DEFT® Interior Oil-Based Wood Stain
Size
Gallon/3.78 L (01), Quart/946 mL (04)
Sheen
Clear, Semi-Transparent
Are you a pro?
Use our new online ordering tool.
Buy this Paint Online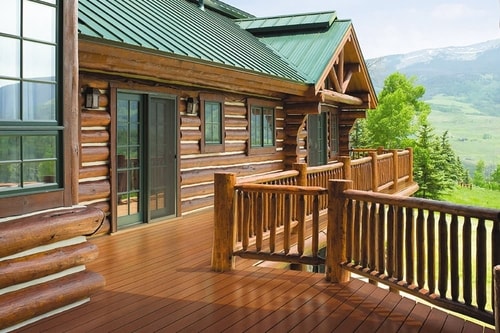 Product Details
DEFT® Interior Oil-Based Wood Stain is a premium blend of rich oils that penetrates deeply into wood pores enhancing the wood's natural beauty and imparting a rich, even color. It is excellent for interior wood surfaces, including floors, doors, trim and furniture.
Features:
Ultra-Fine Pigments Provide Brilliant Clarity and Uniform Colors
Enhances the Wood Grain with Rich, Semi-Transparent Colors
Light Fast Pigments are UV Stable and Resist Color Fading