Your Trusted Partner
PPG PAINTS™ knows you put your name on everything, and so do we. As a dedicated partner, we are here to help grow your business, no matter how big the job. Learn from our customers how PPG Paints has served them.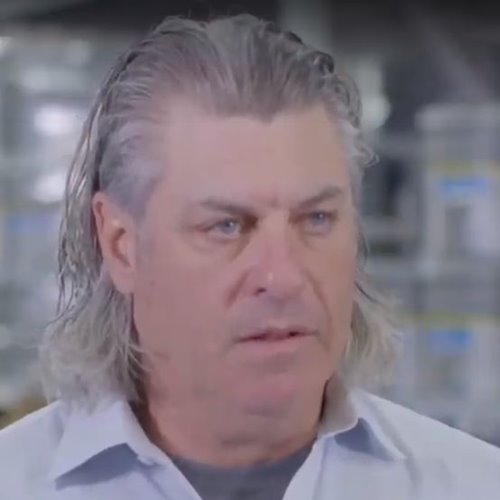 Authorized Dealer
Freddy Tichner
Vice President - Mercury Paint
---
When you have a company like PPG behind you there's no reason why you can't go out and get substantial market share.
---
Top Quality Products & Service
We're here to help, whenever you may need it with product recommendations, samples and additional resources.
Residential Repainter
David MacMeekan
Sales Manager - Southern Painting
---
[PPG's color services] allow me to start my jobs quicker.
---
Paint Color Expertise You Can Rely On
PPG offers a very broad, finely gradated paint color palette so that you can pinpoint the right color with confidence. Our paint color products cover more surfaces - walls, drywall, roofs, metal, glass, plastic, wood, concrete, you name it - with performance that's second to none.
Painting Company
Mike Helm
Project Manager - Prism Painting
---
Whenever we need it, they're always there for us.
---
Best In Class Products & Services
Our versatile interior/exterior paints are formulated to meet the performance requirements of professional applicators. Offering good adhesion and hiding on both interior and exterior surfaces.
Pro Painter
Steve N.
RJS Painting - Irving, Texas
---
I've worked with PPG Paints for 10 years, and the one thing that I can always commend is their consistency in product, consistency in service and their outstanding efforts to go above and beyond.
---