FLOOD® PENETROL® Oil-Based Paint Additive
Size
Gallon/3.78 L (01), Quart/946 mL (04)
Are you a pro?
Use our new online ordering tool.
Buy this Paint Online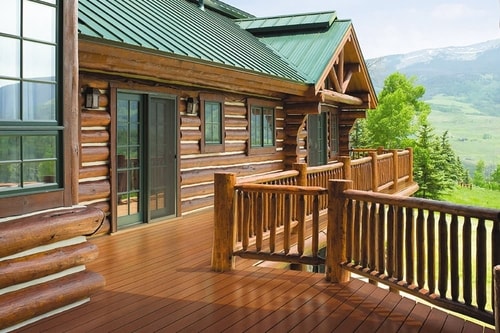 Product Details
FLOOD® PENETROL® Oil-Based Paint Additive is a free-flowing, low-odor, high quality penetrating oil-based paint additive which compensates for the adverse effects that weather and surface conditions have on paints and primers. Use in oil or alkyd-based paints, varnishes and primers. May also be used to condition metal and faded, weathered fiberglass surfaces.
Features:
Increases Adhesion, Penetration, and Flow of Oil-Based Paints, Varnishes, and Primers
Restores Luster to Faded, Weathered Fiberglass
Acts as a Rust Inhibitor on Metal Surfaces