SPEEDHIDE® SUPER TECH® Interior Latex Dry-Fog
Size
5 Gallons/18.9 L (05), Drum/200 L (55)
Sheen
Flat, Eggshell, Semi Gloss
Are you a pro?
Use our new online ordering tool.
Buy this Paint Online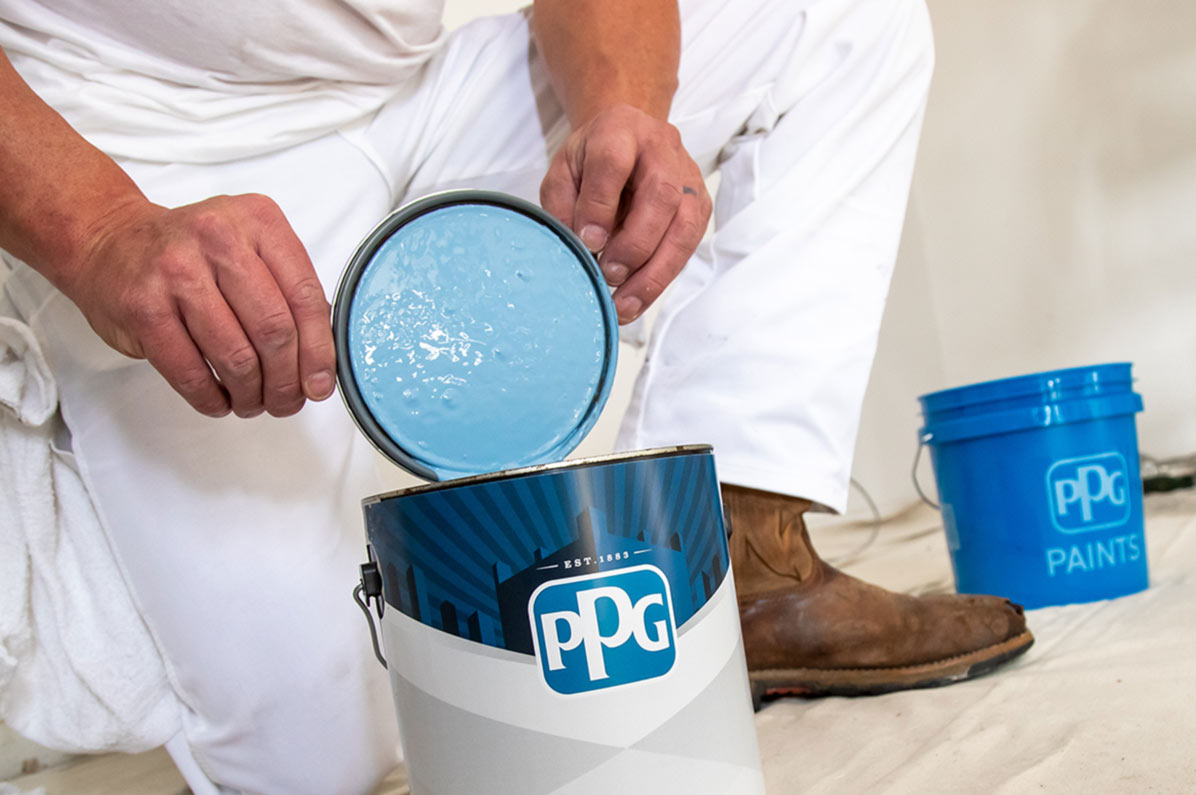 Product Details
SPEEDHIDE® SUPER TECH® Interior Latex Dry-Fog is a premium, fast-drying, low VOC product designed for interior ceilings and overhead surfaces. With its excellent adhesion to a variety of substrates, this low odor dry-fog is formulated to have excellent flash rust resistance. Its higher hiding white finish has high light reflectance that dry falls in 10 feet under normal conditions. It is self-priming on a variety of substrates and is ideal for gymnasiums, commercial warehouses, factories, retail outlets, and parking structures.
Features:
Excellent Hiding Power and Coverage
Excellent Adhesion
Dry Falls at 10 Feet