PPG PERFORMANCE FLAT™ Interior Latex
Size
Gallon/3.78 L (01), 5 Gallons/18.9 L (05)
Are you a pro?
Use our new online ordering tool.
Buy this Paint Online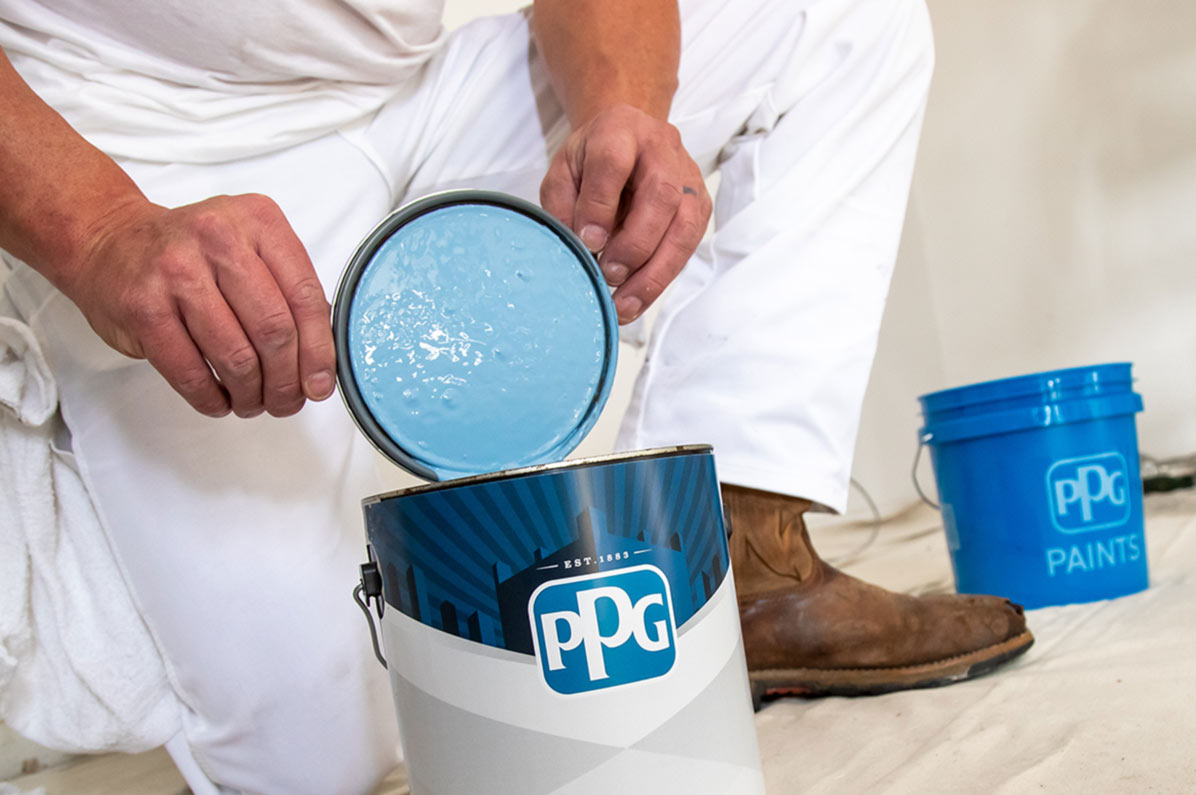 Product Details
PERFORMANCE FLAT Interior Latex is designed as a latex paint with excellent touch-up properties. It is an economical solution for high volume projects requiring a high hiding product with excellent touch-up when applied by spray, brush and/or roll. This interior paint dries to a uniform flat finish to help hide tape joints and surface imperfections. Performance Flat Interior Latex is a self-priming paint on drywall and meets the needs of painters, building contractors and building managers.
Features:
Excellent Touch-Up
Great Hide
Vinyl Acrylic