PPG GLYPTEX® Interior Alkyd
Size
Gallon/3.78 L (01), 5 Gallons/18.9 L (05), Quart/946 mL (04)
Sheen
Satin, Semi Gloss, Eggshell
Are you a pro?
Use our new online ordering tool.
Buy this Paint Online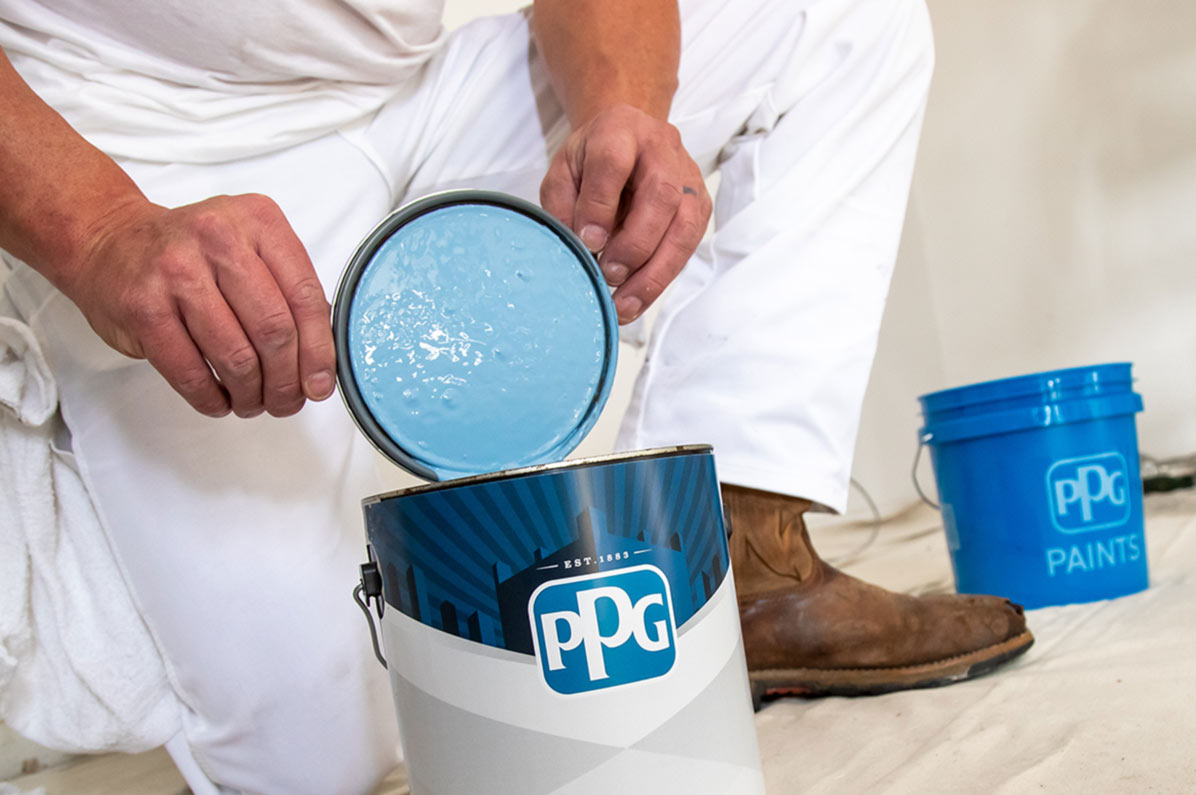 Product Details
PPG Glyptex Interior Alkyd is a high-quality, interior alkyd enamel paint finish for application to properly prepared and primed wood, metal, plaster, concrete, masonry, and wallboard. Use this paint for wood or metal trim, doors, walls, furniture, shelving, radiators, machinery and equipment, structural steel, or anywhere a high quality alkyd enamel is desired. Gloss sheen is Interior/Exterior capable.
Features:
Extremely Durable Enamel
High Hiding
Beautiful, Porcelain-Like Finish