PPG Floor & Porch Interior/Exterior Latex
Size
Gallon/3.78 L (01), 5 Gallons/18.9 L (05)
Are you a pro?
Use our new online ordering tool.
Buy this Paint Online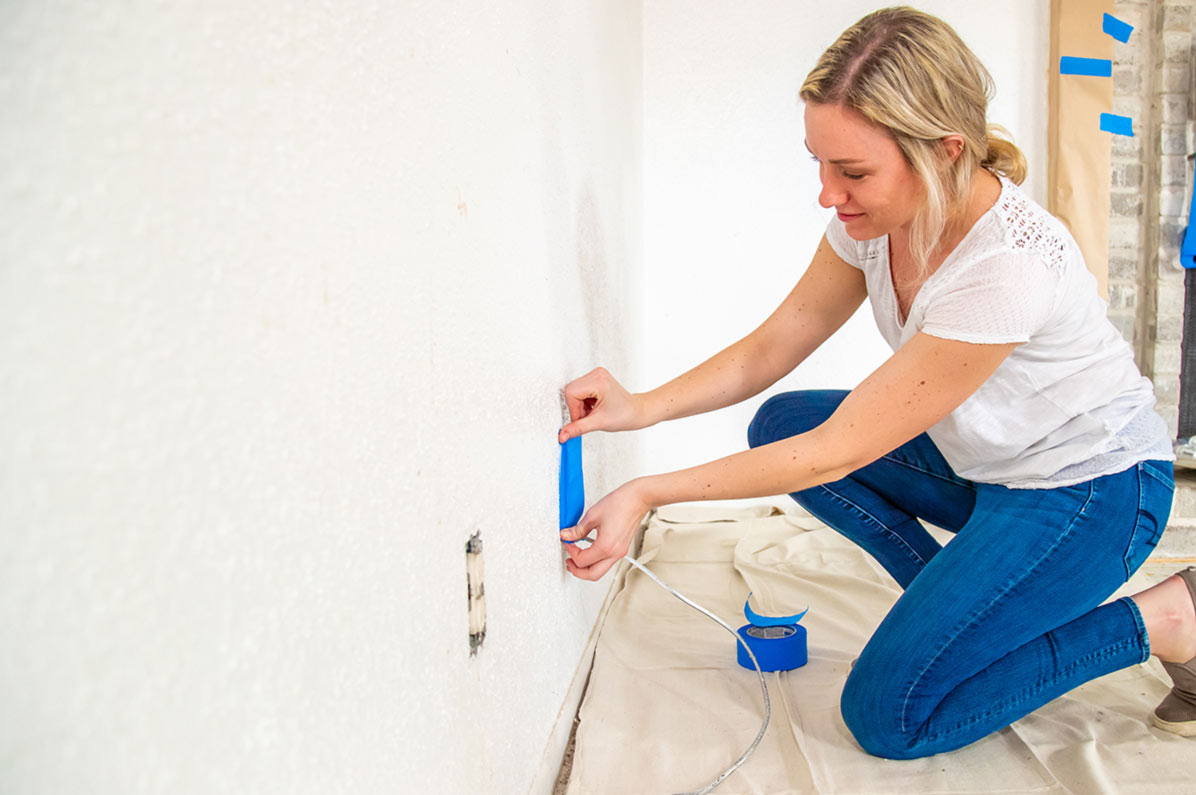 Product Details
FLOOR & PORCH Interior/Exterior Latex is formulated to meet the performance requirements of the residential and commercial markets. The premium, 100% acrylic floor and porch paint is urethane fortified for outstanding durability. It provides excellent adhesion to multiple surfaces and is fast-drying and scuff resistant. Ideal for properly prepared new or previously painted horizontal wood, incidental metal, and aged concrete basement floors, patios, breezeways, decks, steps, and porches.
Features:
Scuff Resistant Floor, Deck, Step and Porch Paint
Excellent Adhesion
Good Flow and Leveling