DISCONTINUED
PITT-TECH® Interior/Exterior Primer/Finish DTM Industrial Enamel
Are you a pro?
Use our new online ordering tool.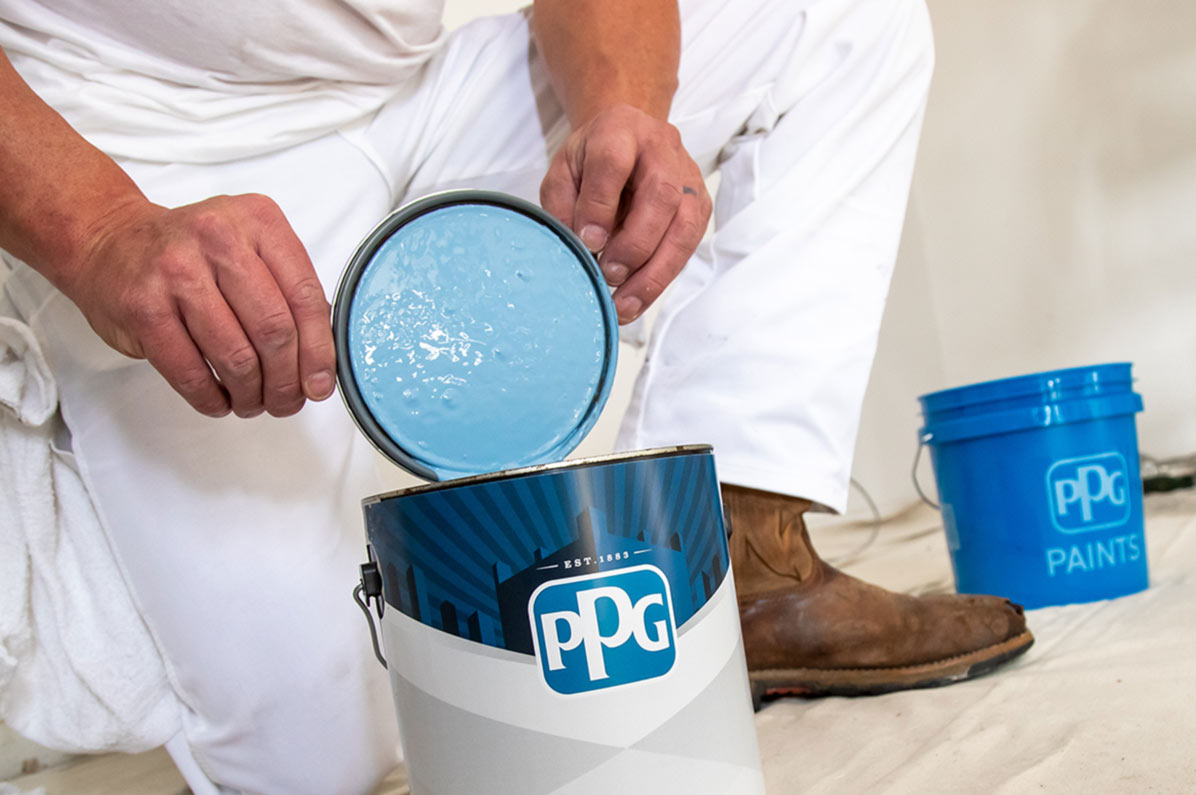 Product Details
Replaced by PITT-TECH PLUS 4020 PF - Professional Quality Paint Products - PPG (ppgpaints.com)
PITT-TECH® Interior/Exterior Primer/Finish DTM Industrial Enamel is an industrial primer/finish that provides excellent adhesion and flash rust resistance. It has a low odor and is easy to apply and clean up with soap and water.
Features:
Excellent Adhesion
Flash Rust Resistant
Low Odor & Soap and Water Clean-Up