Anti-Slip Safety Flooring System, Two-Component
Size
Gallon/3.78 L (01), Quart/946 mL (04), N/A, 5 Gallons/18.9 L (05)
Are you a pro?
Use our new online ordering tool.
Buy this Paint Online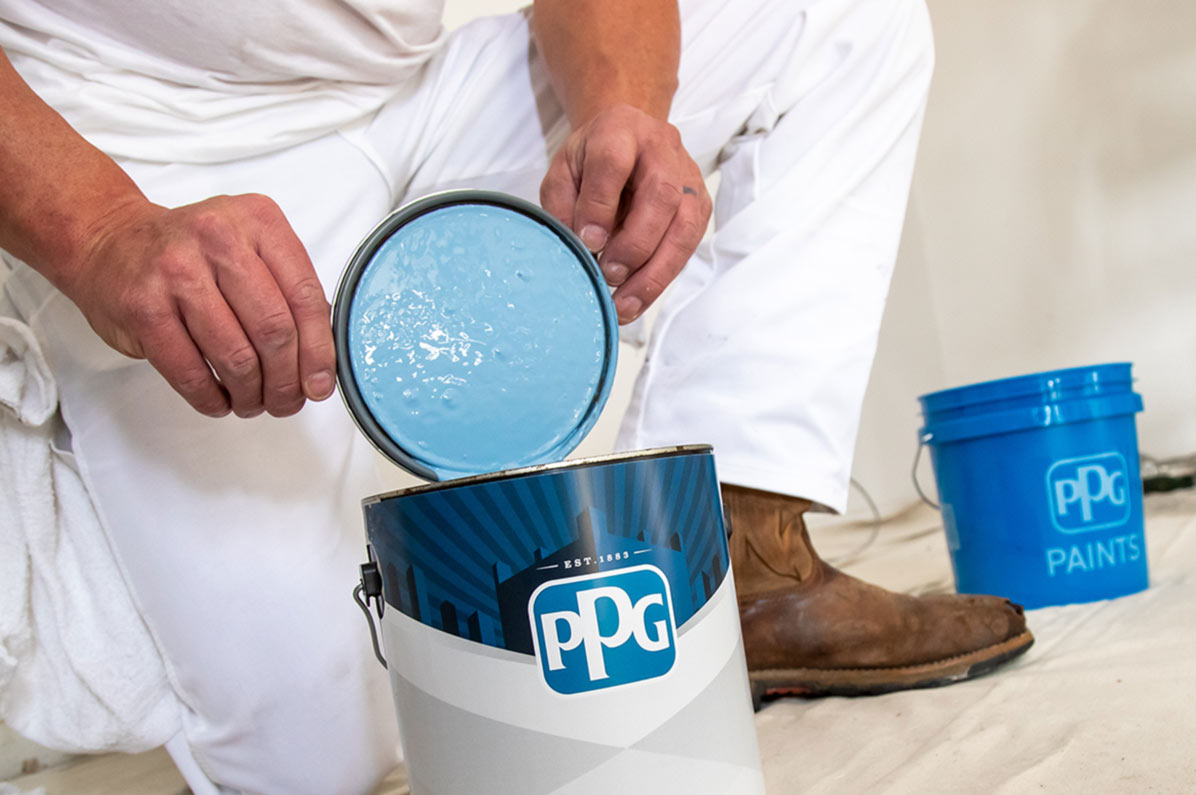 Product Details
Anti-Slip Safety Flooring System, Two-Component is a two component low profile non-slip floor and deck coating formulated with a fine texture finish that is durable,easy to clean and chemically resistant. It is suitable for recreational, marine, and industrial environments. Its low profile is easy to apply and adheres to concrete, metal, and wood surfaces. It is fire retardant when dry and has excellent chemical resistance to oil, gasoline, acids, caustics, hydraulic fluids, and most solvents.
Features:
Fire Retardant When Dry
Easy Application
Excellent Chemical Resistance to Oil, Gasoliine, Acids, Caustics, Hydraulic Fluids, and Most Solvents