FLOOD® PRO CWF® Penetrating Oil Wood Finish
Size
Gallon/3.78 L (01), 5 Gallons/18.9 L (05)
Sheen
Toner/Transparent, N/A
Are you a pro?
Use our new online ordering tool.
Buy this Paint Online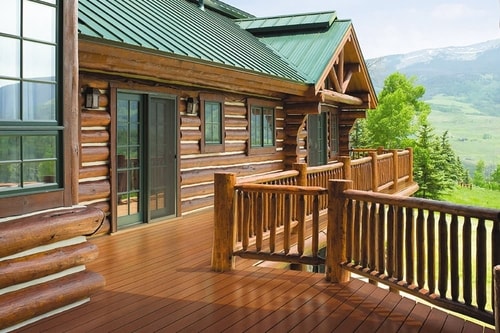 Product Details
FLOOD® PRO CWF® Penetrating Oil Wood Finish provides a natural oil-based finish that protects wood against moisture and sun damage. Fortified with PENETROL® for excellent penetration. Recommended for use on any properly prepared exterior wood, including decks, fences, siding, railings, outdoor furniture and other wood surfaces. Apply to new, dry, pressure-treated wood, uncoated new or weathered wood, or wood previously stained or painted. Apply directly to weathered wood previously finished with FLOOD® PRO CWF® OIL; other previous coatings must be completely removed.
Features:
Water Repellant Coating
Added Mildewcide Package
Excellent Penetration