FLOOD® PRO 100% Acrylic Stain
Size
5 Gallons/18.9 L (05), Gallon/3.78 L (01)
Are you a pro?
Use our new online ordering tool.
Buy this Paint Online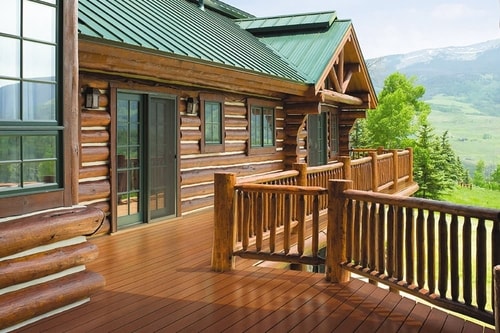 Product Details
FLOOD® PRO 100% Acrylic Stain offers an advanced formulation that protects wood from moisture and sun damage while adding a rich, opaque color. Recommended for use on any properly prepared exterior wood, including decks, fences, siding, railings, outdoor furniture and other wood surfaces. Apply to new, dry, pressure-treated wood, uncoated new or weathered wood, or wood previously stained or painted.
Features:
Resists Cracking, Peeling, and Scuffing
Provides Excellent Durability and Resistance to Color Fading
Protects Wood from Water Damage