SEAL GRIP® Permanizer Plus® Exterior Wood Stabilizer
Size
5 Gallons/18.9 L (05), Gallon/3.78 L (01), Tote/275 Gal (TT)
Are you a pro?
Use our new online ordering tool.
Buy this Paint Online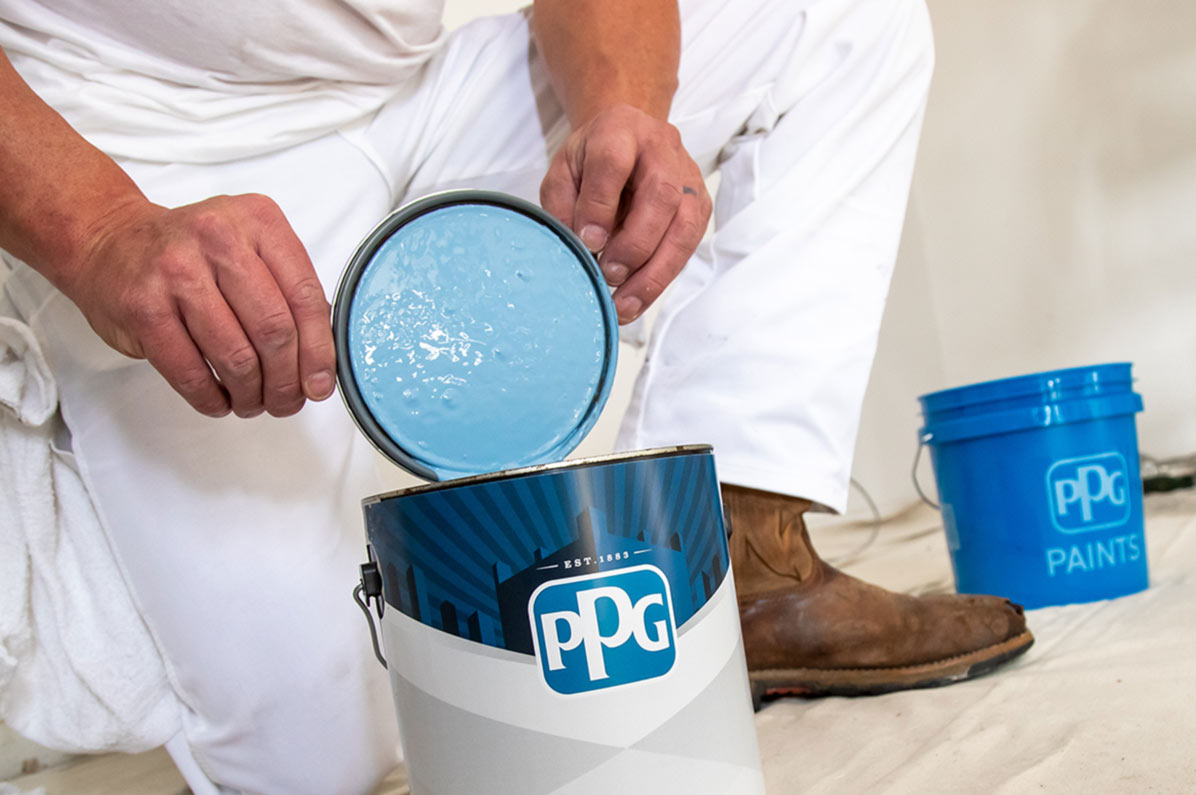 Product Details
SEAL GRIP® Permanizer Plus® Exterior Wood Stabilizer is our premium exterior acrylic wood stabilizer formulated to meet the performance requirements of residential and commercial applications. SEAL GRIP® Permanizer Plus® reduces face checking and cracking, and provides excellent adhesion over smooth and textured wood surfaces, including lumber, plywood, chalk and hard gloss substrates. For best results, use water-based solid color stains and paints as topcoats. Recommended for use as a prestaining or prepainting primer/sealer basecoat to stabilize plywood and lumber, and as an exterior overall primer or spot primer where paint peeling, cracking, or alligatoring has occurred.
Features:
Excellent Wood Primer
Fill Minor Cracks in Wood Surfaces
Bonds Loose Wood Fibers