TOP GUN® 400 Elastomeric Acrylic Urethane Sealant
Size
10 oz/300 mL (EA), 10.1 oz/298 mL (EA), Each (EA)
Are you a pro?
Use our new online ordering tool.
Buy this Paint Online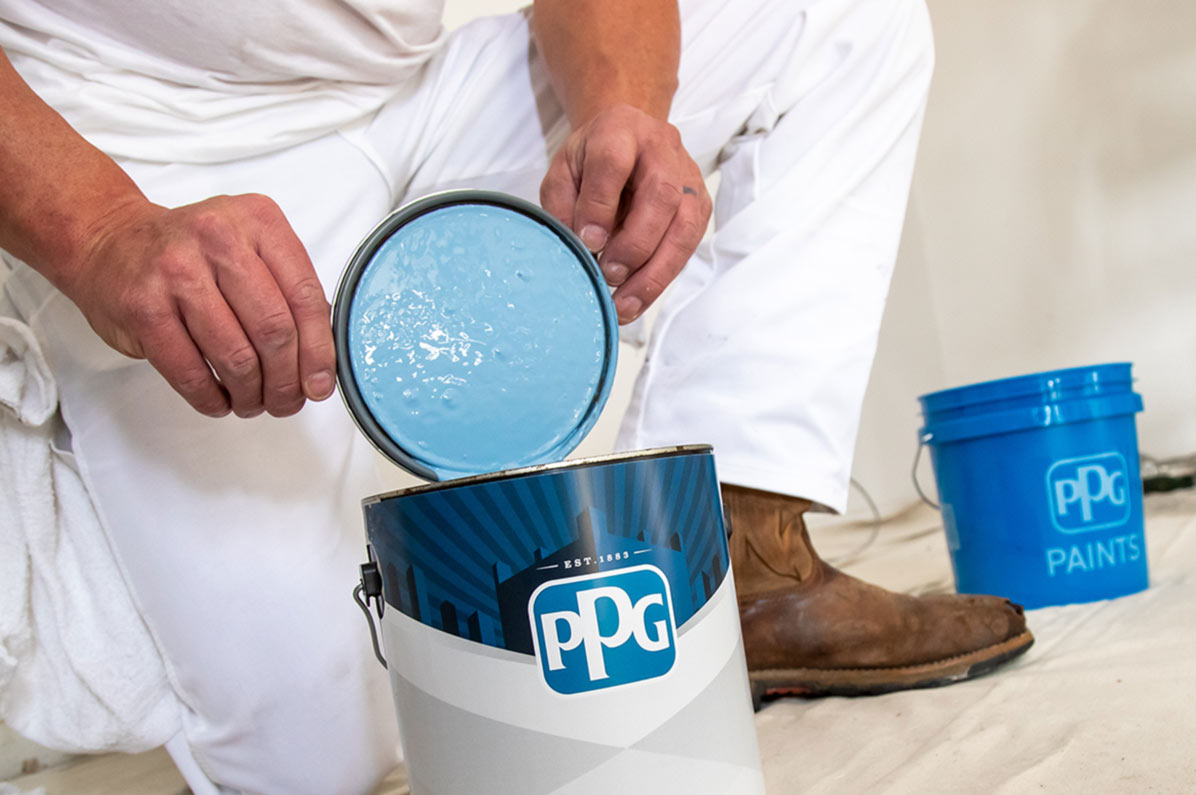 Product Details
TOP GUN® 400 Elastomeric Acrylic Urethane Sealant is made with Kevlar® for exceptional strength and durability. This premium technology has exceptional adhesion to most building substrates with greater than 800% elongation. TOP GUN 400 is an internally plasticized sealant that reduces dirt pickup, eliminates yellowing and shiners. It forms a permanently flexible, airtight, water-resistant seal offering exceptional protection from environmental conditions.
Features:
Exceptional Adhesion
Permanent Flexibility
Internally Plasticized for Exceptional Paintability