TOP GUN® 300Xi Elastomeric Sealant
Are you a pro?
Use our new online ordering tool.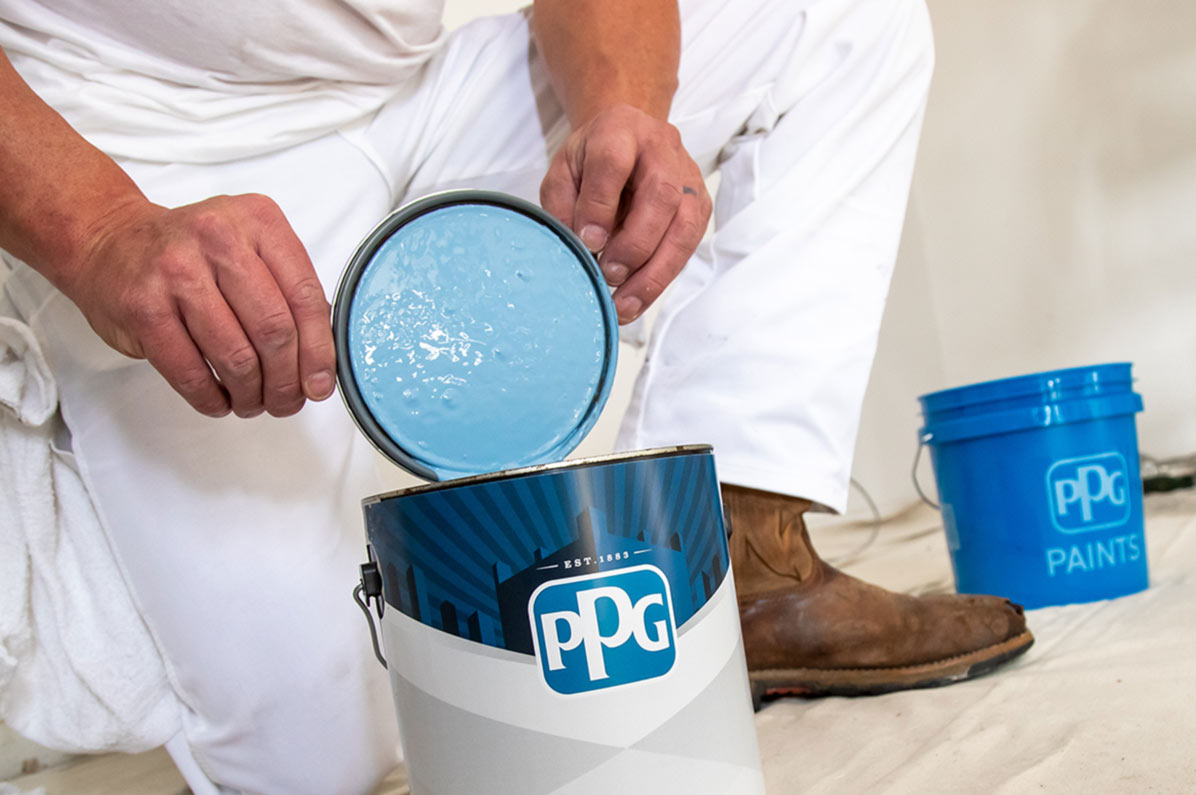 Product Details
TOP GUN® 300 Elastomeric Acrylic Sealant is a premium grade sealant that forms a flexible, durable, airtight, water-resistant seal that offers exceptional protection from environmental conditions and features high elongation and exceptional recovery.
Features:
Exceptional Adhesion
Excellent Flexibility
Paintable