FLOOD® FLOETROL® Latex-Based Paint Additive
Size
Gallon/3.78 L (01), Quart/946 mL (04)
Are you a pro?
Use our new online ordering tool.
Buy this Paint Online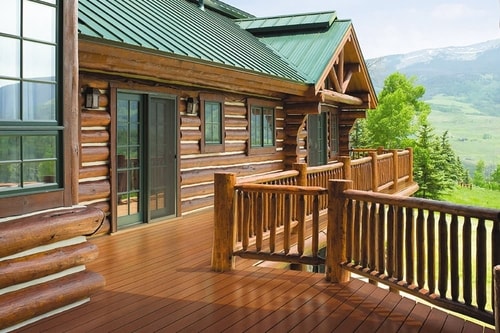 Product Details
FLOOD® FLOETROL® Latex-Based Paint Additive is a latex paint additive that makes interior and exterior latex or acrylic paint flow and level like oil-based paints while compensating for the adverse effects that weather and surface conditions have on paints and primers.
Features:
Makes Latex Paints and Primers Flow More Smoothly
Eliminates Brush and Roller Marks
Extends Dry Time