WALL SUPREME™ Interior Latex
Size
5 Gallons/18.9 L (05)
Are you a pro?
Use our new online ordering tool.
Buy this Paint Online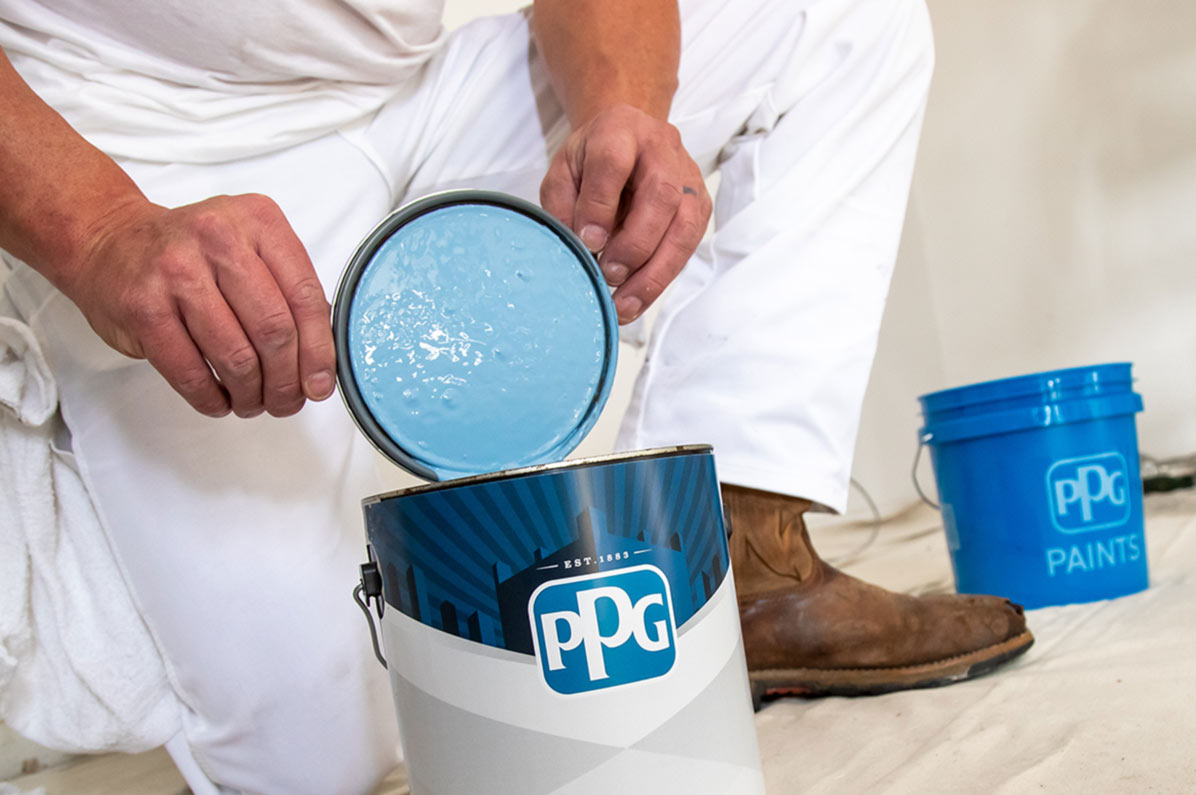 Product Details
WALL SUPREME™ is a professional high build interior latex paint formulated to meet the performance requirements of professional applicators. WALL SUPREME™ Interior Latex is designed as an excellent hiding latex with superior touch-up properties. This product has exceptional performance at 4 wet mils. It can be applied as a high build product at 12 wet mils, however, the recoat window needs to be extended to 24 hours when used as a high build product. WALL SUPREME™ Interior Latex provides a uniform finish on interior walls, ceilings and trim surfaces. Recommended for use on properly prepared wallboard, wood, and cured plaster. It is designed for new construction, commercial and residential repaint.
Features:
Exceptional Touch-Up
Outstanding Scrub Resistance & Hiding
High Build Capable