PPG UltraLast™ Interior
Are you a pro?
Use our new online ordering tool.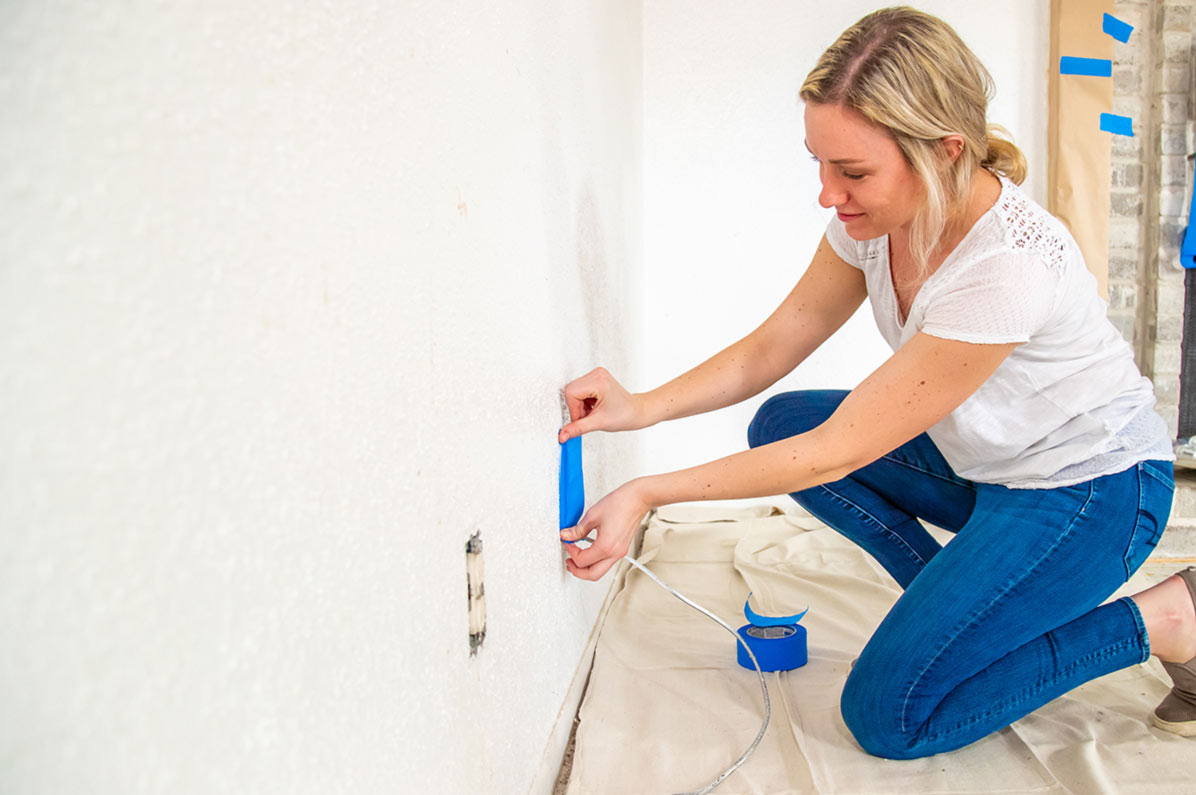 Product Details
Backed by 135 years of coatings expertise, PPG UltraLast™ Interior Paint + Primer* delivers unprecedented washability that sets a new standard for super-premium interior paints. Proprietary CLEAN SURFACE TECHNOLOGY™ is a powerful integration of automotive and industrial coatings technology that delivers easy removal of stains and scuffs, as well as exceptional resistance to color loss and gloss change – in any sheen and paint color. Choose PPG UltraLast™ washable interior paint to keep walls looking clean and fresh until it is time to change the paint color. To learn more about this product check out our guide to PPG UltraLast Washable Paint.
Features:
Washable paint that repels the most difficult stains
2-Hour Dry to Recoat Time
Highly resistant to scuffs and abrasion
2021 Golden Hammer Award Winner
Powered by PPG Clean Surface Technology - 2020 R&D 100 Winner