SPEEDHIDE® Interior Latex Quick-Dry Sealer
Are you a pro?
Use our new online ordering tool.
Buy this Paint Online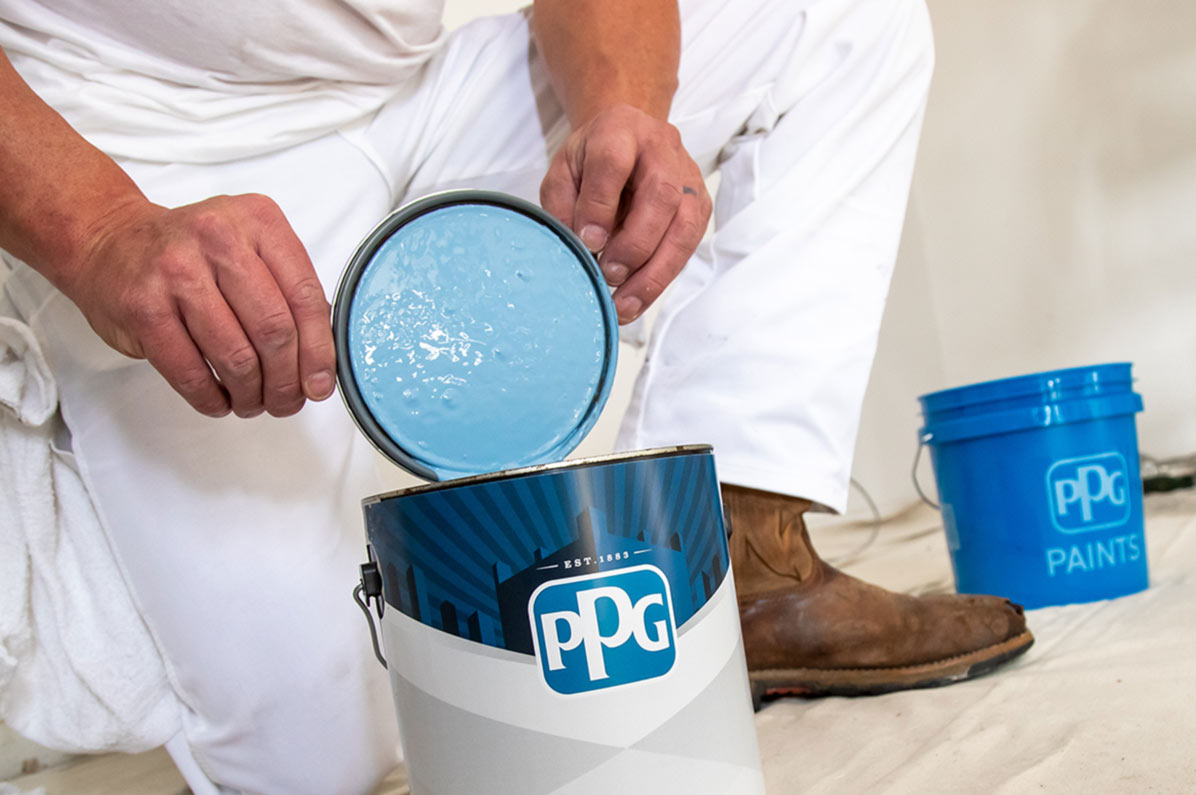 Product Details
SPEEDHIDE® Interior Latex Quick-Dry Sealer is our best professional interior latex primer formulated to meet the performance requirements of professional applicators. SPEEDHIDE® Interior Latex Sealer can be used as a primer under alkyd or latex finish coats and is ideal under eggshell and semigloss finishes. This low VOC, low odor paint enables a space to be painted while occupied, delivering the durable product performance required. It provides excellent sealing properties and is recommended for use on properly prepared interior wallboard and drywall surfaces, wood, masonry and oriented strand board or particle board.
Features:
Excellent Sealing Properties
Easy Application and Fast Drying
Less than 50 g/L VOC