CEILING PAINT Interior Latex
Size
Gallon/3.78 L (01), 5 Gallons/18.9 L (05)
Are you a pro?
Use our new online ordering tool.
Buy this Paint Online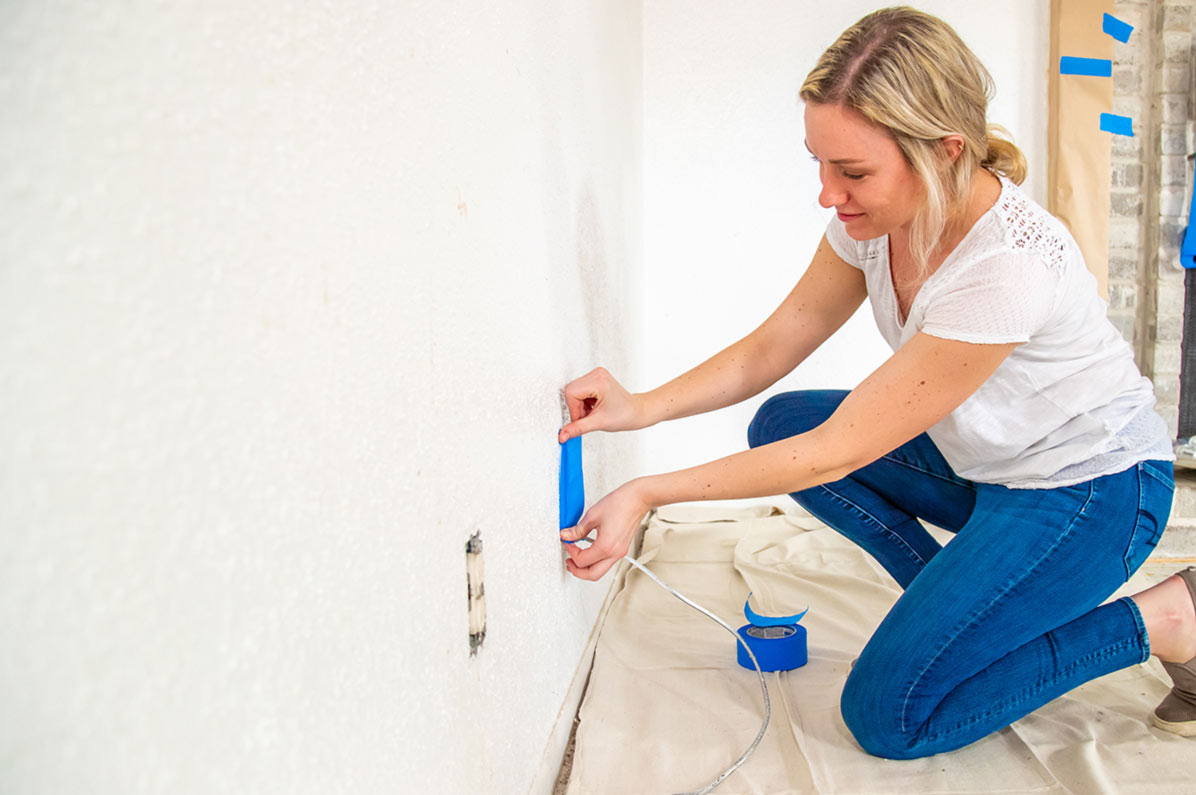 Product Details
PPG Bright Ceiling Paint is designed to meet the performance requirements of the residential and commercial markets. PPG Bright Ceiling Paint is high hiding and spatter resistant. The bright white, flat latex provides a beautiful, premium finish to interior ceilings. Recommended on properly prepared and primed ceilings made of wallboard, cured plaster, wood and masonry.
Features:
Bright Clean White
Excellent Hide
Spatter Resistant
True Flat Finish