DISCONTINUED
MANOR HALL® Interior/Exterior Latex
Size
Gallon/3.78 L (01), Quart/946 mL (04), 5 Gallons/18.9 L (05)
Are you a pro?
Use our new online ordering tool.
Buy this Paint Online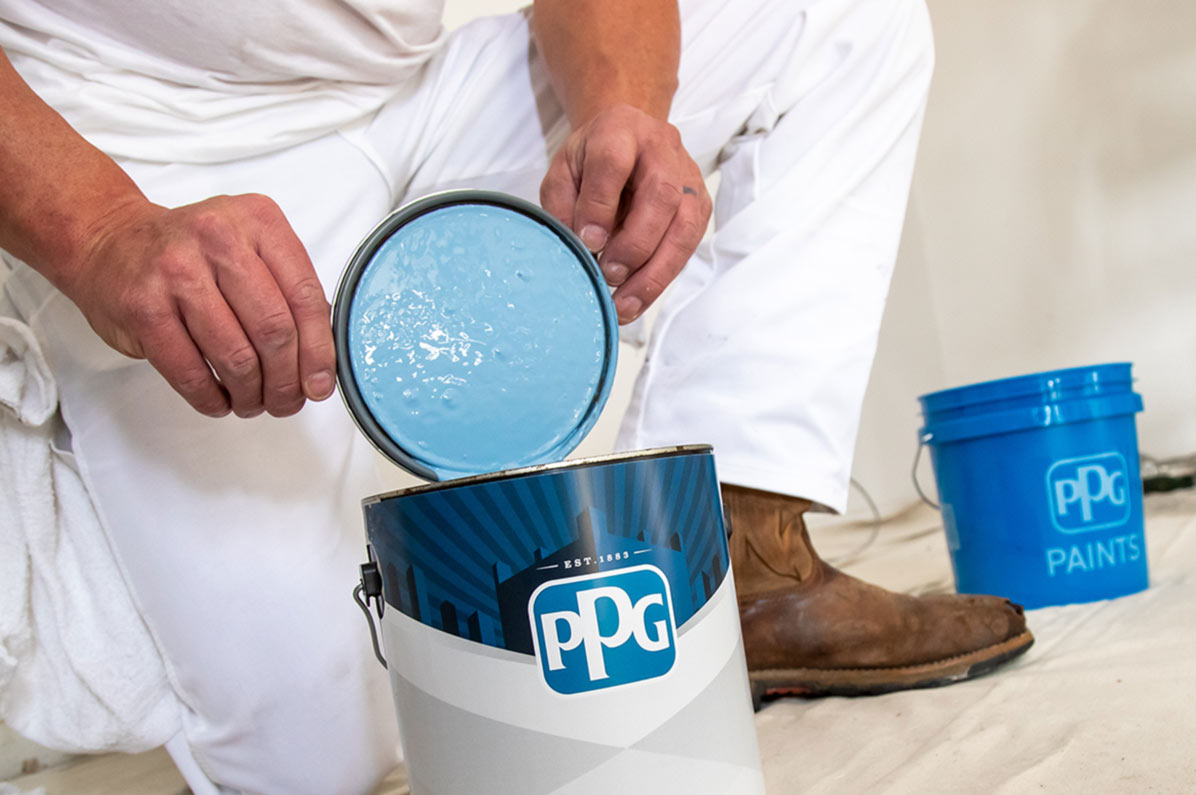 Product Details
Product Discontinued, New Product Available Here: PPG ADVANTAGE™ 900 Interior/Exterior
MANOR HALL® Inter/Exterior Latex has a unique 100% acrylic formula that provides exceptional hardness, brushability, adhesion, and scrubbability. Its increased titanium dioxide (TiO2) levels provide unsurpassed hiding on interior trim and cabinets and exterior trim and doors. It is recommended for use on properly prepared and primed interior wood, plaster and drywall and exterior doors and trim, masonry and metal.
Features:
Outstanding Flow and Leveling
Excellent Brushability, Washability, & Scrubbability
Very Good Hardness