PROLUXE® Maintenance RE Wood Finish
Are you a pro?
Use our new online ordering tool.
Buy this Paint Online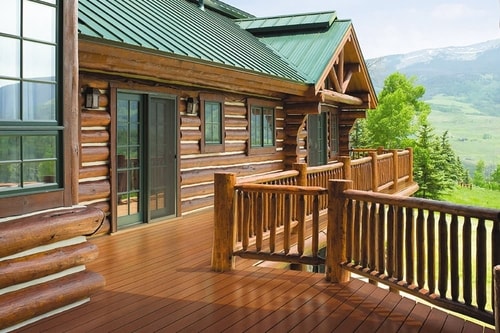 Product Details
A premium, non-pigmented exterior wood stain finish to be used exclusively over existing PROLUXE® 23 Top Coat RE Wood Finish or PROLUXE® Log & Siding Wood Finish as a maintenance coat.
Features:
Revives Satin Sheen and Water-Repellency of the previous finish
Provides a Mildew-Resistant Finish
Powerful UV Absorbers Protect Color and Wood Substrate