PROLUXE® Door & Window Wood Finish
Are you a pro?
Use our new online ordering tool.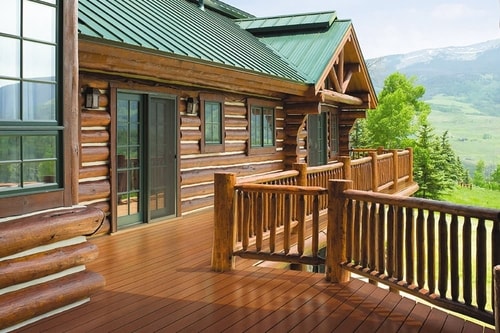 Product Details
This wood stain has been formulated to protect exterior wood door and window frames as they expand and contract with fluctuations in temperature this wood stain is great for doors and window trim.
Features:
High-Solids Alkyd-Oil Formula, Three-Coat Application
More Resilient Alternative to Exterior Varnishes and Polyurethanes
Powerful UV Absorbers Protect Color and Wood Substrate