PROLUXE® 1 Primary Coat RE Wood Finish
Are you a pro?
Use our new online ordering tool.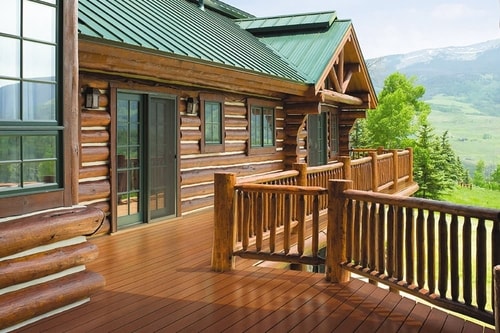 Product Details
The Ultimate in Beauty and Protection. A penetrating transparent wood stain basecoat in a unique 3 coat system that provides excellent adhesion for premium protection and enhances the wood grain for signature clarity.
Features:
Penetrating Alkyd-Oil Wood Stain Formula generates excellent adhesion as a base coat
Provides a Mildew-Resistant Wood Stain Finish
Base coat application in a 3-coat wood stain system with 23 Top Coat RE