SUN PROOF® Exterior Latex
Size
Gallon/3.78 L (01), Quart/946 mL (04), 5 Gallons/18.9 L (05)
Sheen
Flat, Satin, Semi Gloss
Are you a pro?
Use our new online ordering tool.
Buy this Paint Online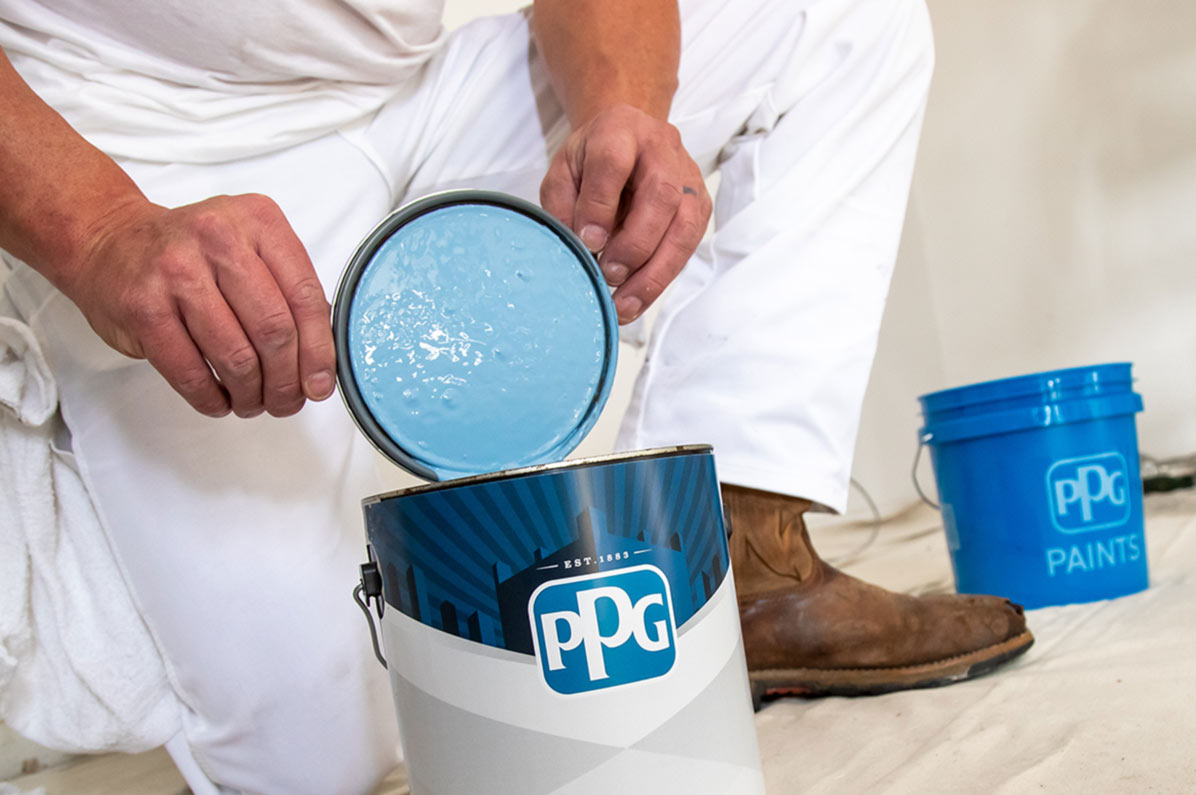 Product Details
SUN PROOF® Exterior Latex is specifically formulated to meet the performance requirements of the residential and commercial markets. The 100% acrylic latex formula provides excellent durability, great dirt resistance, low temperature application and excellent adhesion. SUN PROOF® can be used on properly prepared and primed new and previously painted exterior siding, doors, trim and windows. This product is formulated for application in temperatures as low as 35°F (2°C), helping to extend the exterior painting season.
Features:
Provides a Tough, Durable, Mildew Resistant Coating
Great Dirt Resistance
Great Adhesion