SPEED CRYL® Exterior Latex
Size
Gallon/3.78 L (01), 5 Gallons/18.9 L (05)
Sheen
Flat, Satin, Semi Gloss
Are you a pro?
Use our new online ordering tool.
Buy this Paint Online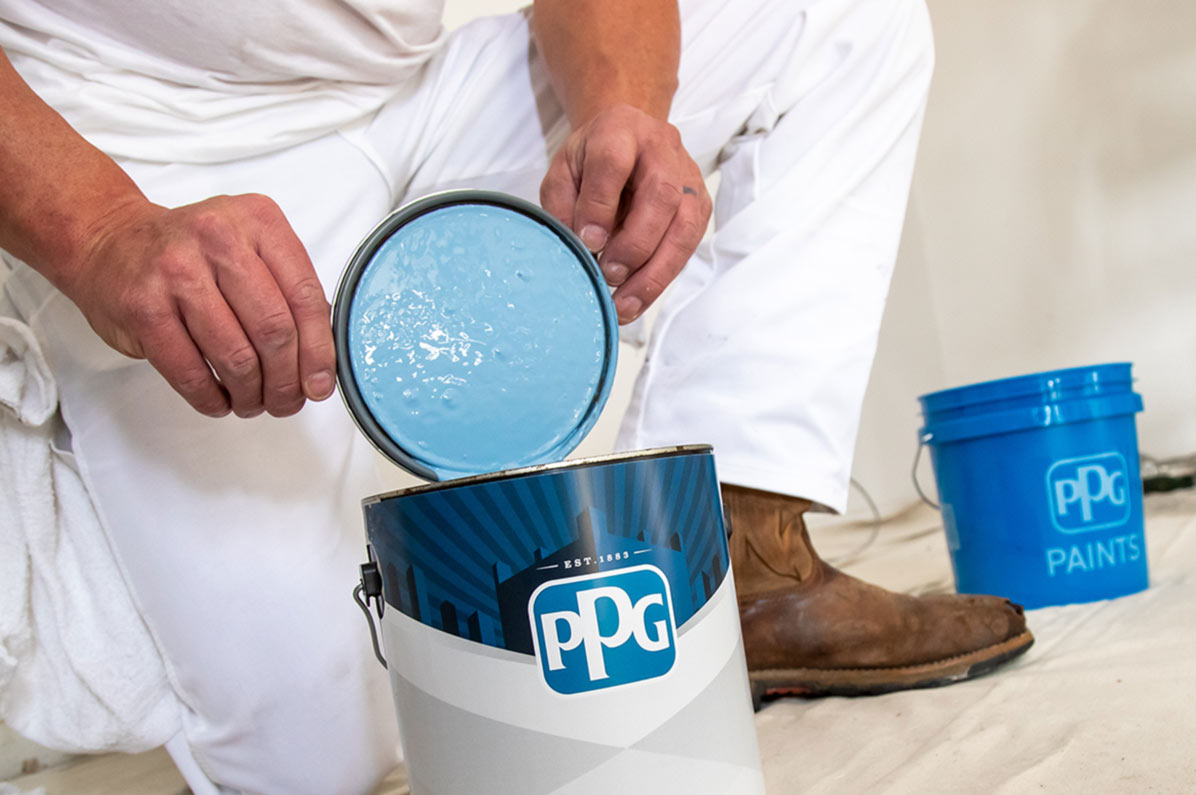 Product Details
SPEED CRYL® Exterior Latex is a professional quality 100% acrylic latex that provides an economical option for good adhesion, hiding and coverage on a variety of exterior substrates. It is specifically formulated to meet the professional application needs of high volume new home, multi-family, commerical and large repaint projects. It offers a full body feel and provides a good balance of build capabilities and sag resistance for spray, brush, or roll application.
Features:
Good Adhesion & Hiding
Provides a Mildew Resistant Coating
100% Acrylic Latex