ACRI-SHIELD® MAX Exterior Latex
Size
Gallon/3.78 L (01), 5 Gallons/18.9 L (05), Quart/946 mL (04)
Sheen
Flat, Eggshell, Semi Gloss, Satin
Are you a pro?
Use our new online ordering tool.
Buy this Paint Online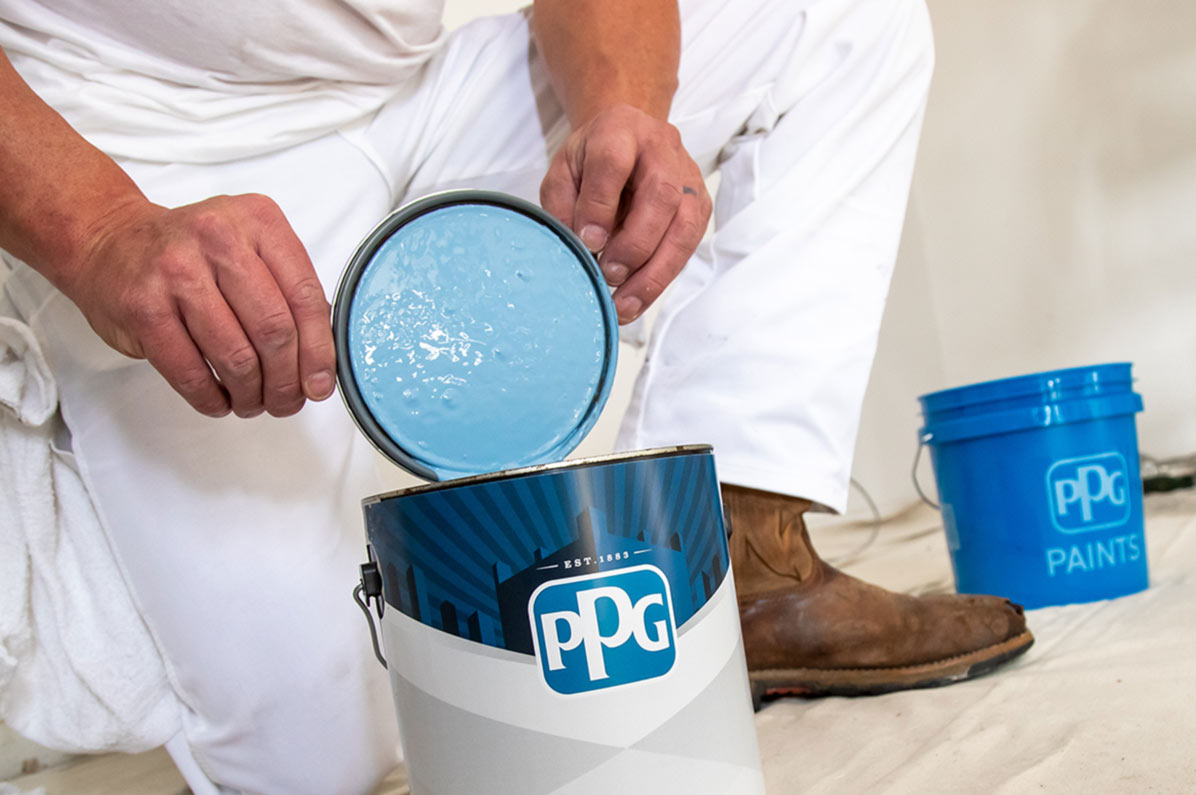 Product Details
Acri-Shield® Max Exterior is a premium quality, urethane modified, exterior house paint. The advanced formula can be used in both normal and marginal, above freezing conditions when a low temperature cure is required to form a proper film. Acri-Shield® Max provides a 7 year Portersept® Mildew Proof* Warranty (available in all sheens). This paint and primer delivers exceptional hide and coverage and offers excellent brush, roll, and spray characteristics for consistent professional results.
Features:
Urethane Modified for Enhanced Durability
Delivers Exceptional Coverage & Hide
7 Year Portersept® Mildew Proof* Warranty
Paint & Primer in One