TOP GUN® FLEX Urethanized Elastomeric Sealant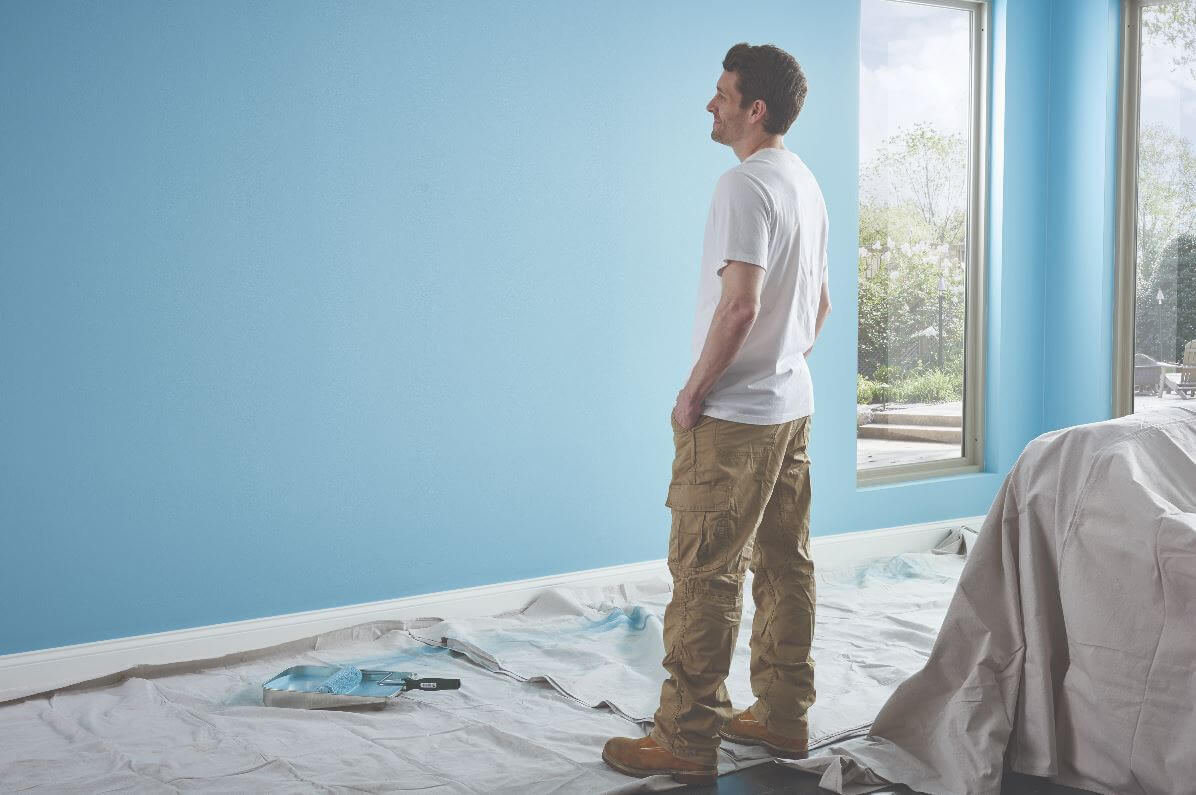 Product Details
TOP GUN® FLEX Urethanized Elastomeric Sealant is a premium grade elastomeric sealant that forms a flexible, durable, airtight, water-resistant seal that offers exceptional protection with outstanding flexibility and paintability.
Features:
Maximum Flexibility
Paintable in 30 Minutes
Cured Bead is Mold & Mildew Resistant
Area Preparation
Where applicable, remove old sealant or caulking. Thoroughly dry the joints or surfaces, where the TOP GUN FLEX will be applied. Remove all dirt, dust, oil, mildew, loose paint or other contaminants. For maximum adhesion, dull glossy surfaces. Bare surface should be primed before caulking.
Application Details
Install backer-rod uniformly into deep cracks to control sealant depth. For cracks up to 1/2 inch wide, set the backer-rod from 1/4 to 1/2 inch deep. Bond breaker tape may be used for joints not deep enough for backer-rod. Use a non-gassing foam backer rod or bond breaker tape to avoid 3 point adhesion. Cut nozzle at a 45º angle. Fill joints and cracks by holding the nozzle in the opening and filling completely from the bottom up. Cured bead should be between 1/8" and 1/2". Smooth immediately with a damp sponge or towel, or other tool as required. Remove excess material with a wet cloth. Dry excess sealant may be cut away.
Drying Time
Dry Time to Paint@ 70ºF / 50% relative humidity: Latex Paint: 30 minutes to 6 hours Oil Base Paint: 4 to 6 hours (Expect longer dry times at lower temperatures and higher relative humidity.)
Coverage
1/8" x 1/4" bead - 50 linear feet per tube 1/4" x 1/4" bead - 25 linear feet per tube.
Cleanup
Clean spills immediately with clean water and a soft cloth. Clean tools immediately after use with clean water.
Product Warning
WARNING! If you scrape, sand, or remove old paint, you may release lead dust or fumes. LEAD IS TOXIC. EXPOSURE TO LEAD DUST OR FUMES CAN CAUSE SERIOUS ILLNESS, SUCH AS BRAIN DAMAGE, ESPECIALLY IN CHILDREN. PREGNANT WOMEN SHOULD ALSO AVOID EXPOSURE. Wear a properly fitted NIOSH-approved respirator and prevent skin contact to control lead exposure. Clean up carefully with a HEPA vacuum and a wet mop. Before you start, find out how to protect yourself and your family by contacting the USEPA National Lead Information Hotline at 1-800-424-LEAD or log on to www.epa.gov/lead. Follow these instructions to control exposure to other hazardous substances that may be released during surface preparation.
| | | |
| --- | --- | --- |
| Code | Sizes | Download |
| 1420 | 10 oz | |
USGBC LEED® v4
CAGBC LEED® v4
SCAQMD
CARB 2000 SCM
OTC
LADCO
US National AIM
Canada National AIM