TOP GUN® 350 100% Silicone Sealant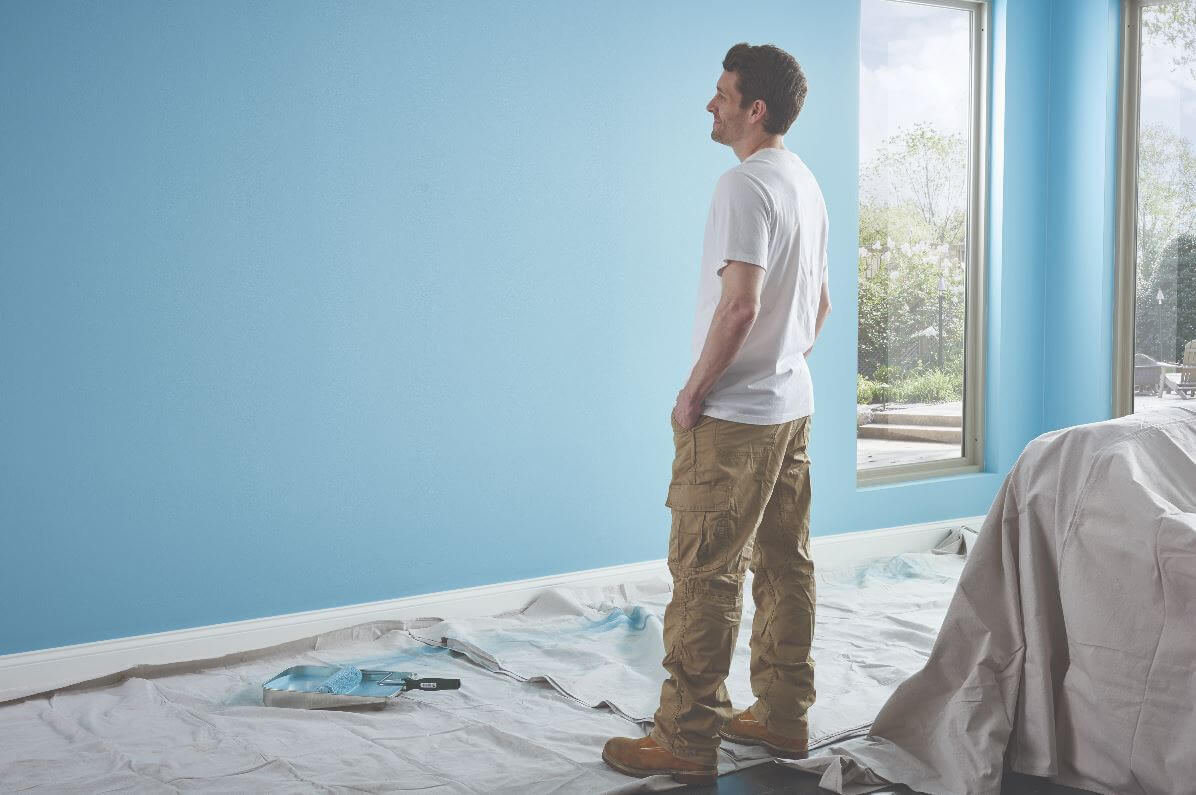 Product Details
TOP GUN® 350 100% Silicone Sealant is an all-purpose, one component, acetoxy cure sealant ideal for indoor/outdoor use. It provides a watertight, flexible seal that won't crack, crumble or shrink.
Features:
Watertight Seal
Long-Lasting Flexibility
Minimal Shrinkage
Area Preparation
Surface to be caulked must be dry and free of all dirt, dust, oil, mildew, loose paint, old sealant or other contaminants. Bare surfaces should be primed before caulking.
Application Details
Surface must be at least 5ºF (3ºC) above the dew point. Cut nozzle at a 45º angle. Cured bead should be between 1/8" and 1/2". Puncture inner foil seal. Use a non-gassing foam backer rod or bond breaker tape to avoid 3 point adhesion. Smooth bead with finishing tool if necessary. Clean up excess uncured sealant from surface and tools with mineral spirits. Excess cured sealant must be cut or scraped away.
Drying Time
24 hours @ 70ºF / 50% relative humidity (Expect longer dry times at lower temperatures and higher relative humidity.) Sealant will not cure in totally confined areas. Not Paintable
Coverage
3/16" x 1/4" bead - 57 linear feet per tube. Cured sealant must be cut or scraped away.
Cleanup
Remove excess uncured sealant from surfaces and tools with mineral spirits. Wash hands with soap and water. Cured sealant must be cut or scraped away.
Product Warning
WARNING! If you scrape, sand, or remove old paint, you may release lead dust or fumes. LEAD IS TOXIC. EXPOSURE TO LEAD DUST OR FUMES CAN CAUSE SERIOUS ILLNESS, SUCH AS BRAIN DAMAGE, ESPECIALLY IN CHILDREN. PREGNANT WOMEN SHOULD ALSO AVOID EXPOSURE. Wear a properly fitted NIOSH-approved respirator and prevent skin contact to control lead exposure. Clean up carefully with a HEPA vacuum and a wet mop. Before you start, find out how to protect yourself and your family by contacting the USEPA National Lead Information Hotline at 1-800-424-LEAD or log on to www.epa.gov/lead. Follow these instructions to control exposure to other hazardous substances that may be released during surface preparation.
| | | |
| --- | --- | --- |
| Code | Sizes | Download |
| 1419 | 10OZ/300ML (EA) | |
USGBC LEED® v4
CAGBC LEED® v4
SCAQMD
CARB 2000 SCM
OTC
LADCO
US National AIM
Canada National AIM