TOP GUN® 140 Interior/Exterior Acrylic Latex Sealant
Are you a pro?
Use our new online ordering tool.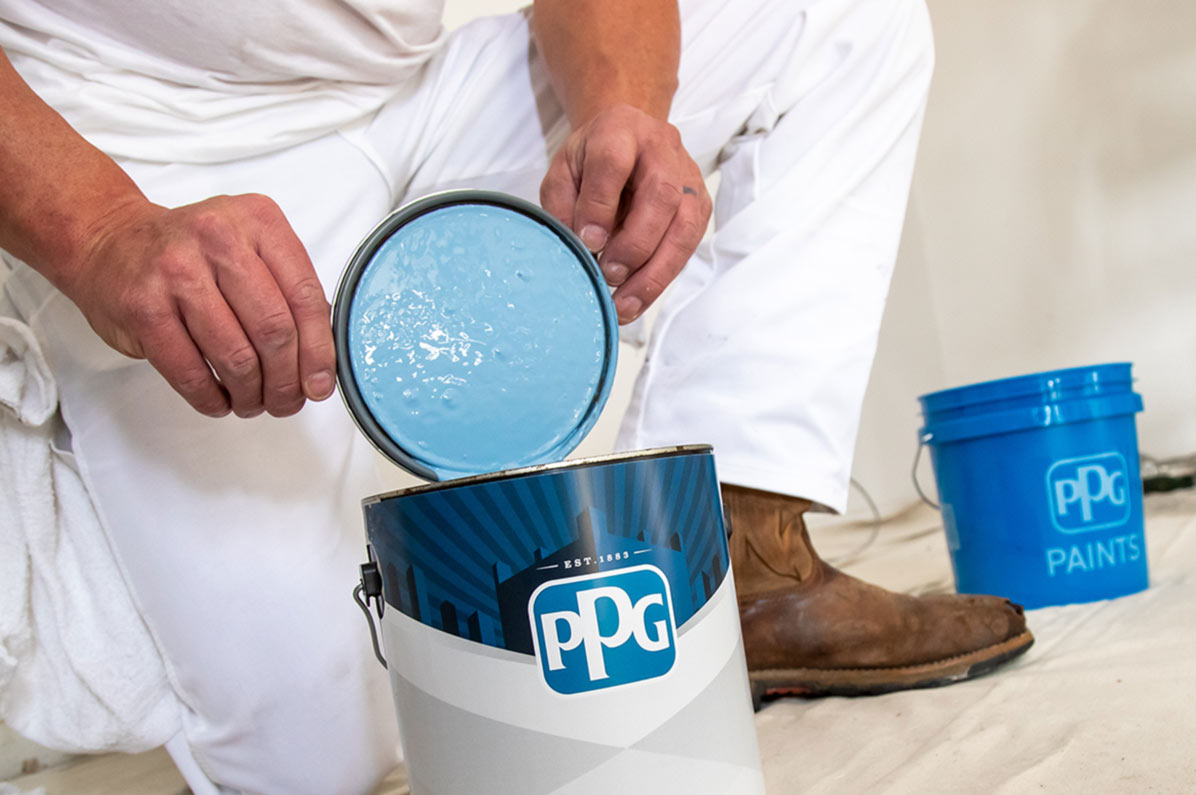 Product Details
TOP GUN® 140 Acrylic Latex Caulk is a professional grade sealant for interior and exterior use. TOP GUN 140 is ideal for a variety of applications, including door casings & jambs, baseboards, window frames, vents, siding joints, pipe openings, eaves, moldings and air conditioner openings.
Features:
Great Adhesion
Easy Water Cleanup
Paintable