DEFT® Interior Fast Dry Oil-Based Stain
Size
Gallon/3.78 L (01), Quart/946 mL (04)
Are you a pro?
Use our new online ordering tool.
Buy this Paint Online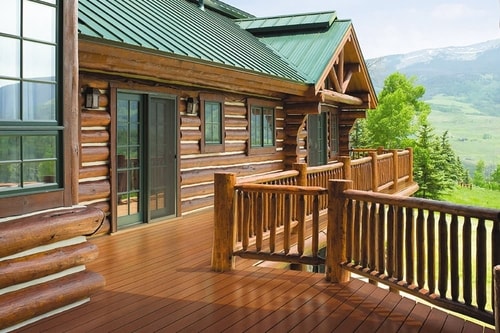 Product Details
DEFT® Interior Fast Dry Oil-Based Stain is a fast drying, wiping stain designed to deliver professional results. It is recommended for use on interior woodwork including floors, trim, doors, beams, paneling, and furniture. As part of a one day wood finishing system, it can be used in conjunction with DEFT® Interior Water-Based Polyurethane.
Features:
Fast Dry Formula Recoats or Topcoats in as Little as Two Hours
Enhances the Wood Grain with Rich, Semi-Transparent Colors
Light Fast Pigments are UV Stable and Resist Color Fading