DISCONTINUED
High Hide Interior Latex Primer/Sealer
Size
Gallon/3.78 L (01), 5 Gallons/18.9 L (05)
Are you a pro?
Use our new online ordering tool.
Buy this Paint Online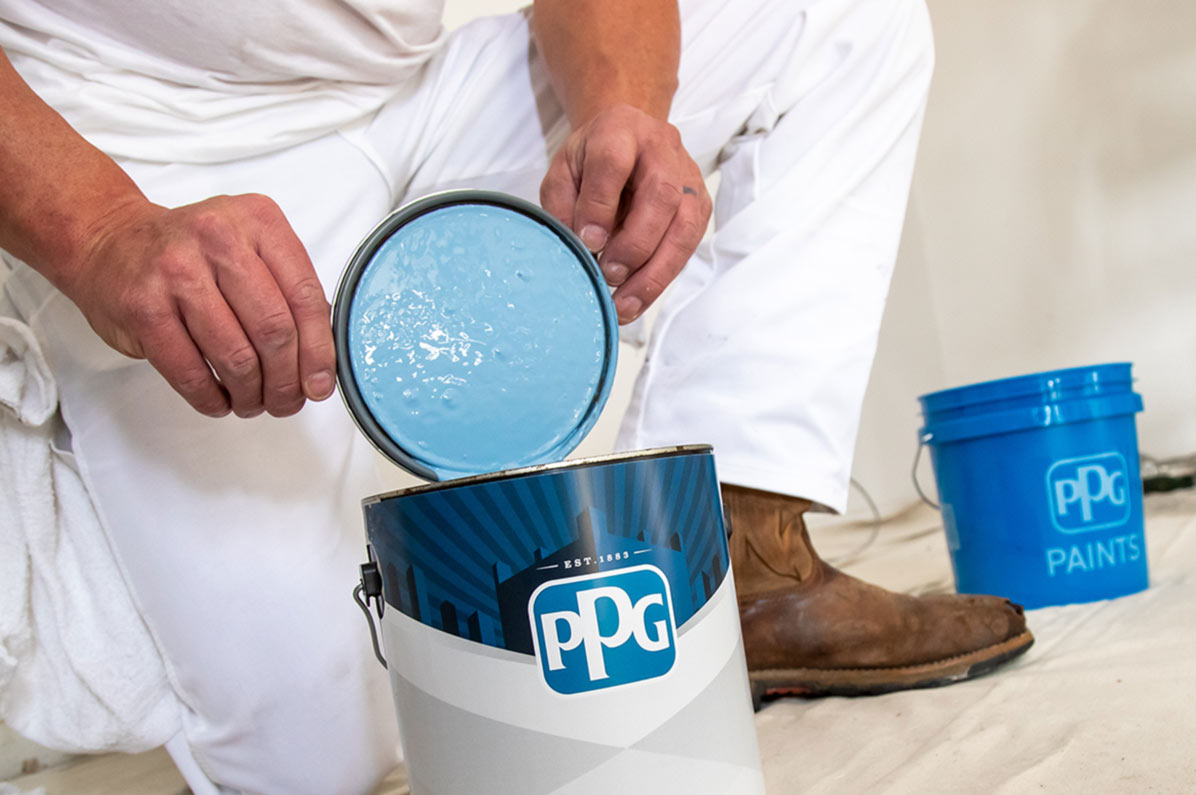 Product Details
Product Discontinued, New Product Available Here: SPEEDHIDE® MaxPrime™
High Hide Interior Latex Primer/Sealer is ideal for use under latex or alkyd paints on properly prepared new or previously painted drywall, masonry, and wood surfaces. Recommended for all residential and commercial applications.
Features:
Excellent Sealing Properties
Easy Application
Fast Drying