DISCONTINUED
GRIPPER® Interior/Exterior Primer
Size
Gallon/3.78 L (01), 5 Gallons/18.9 L (05), Quart/946 mL (04)
Are you a pro?
Use our new online ordering tool.
Buy this Paint Online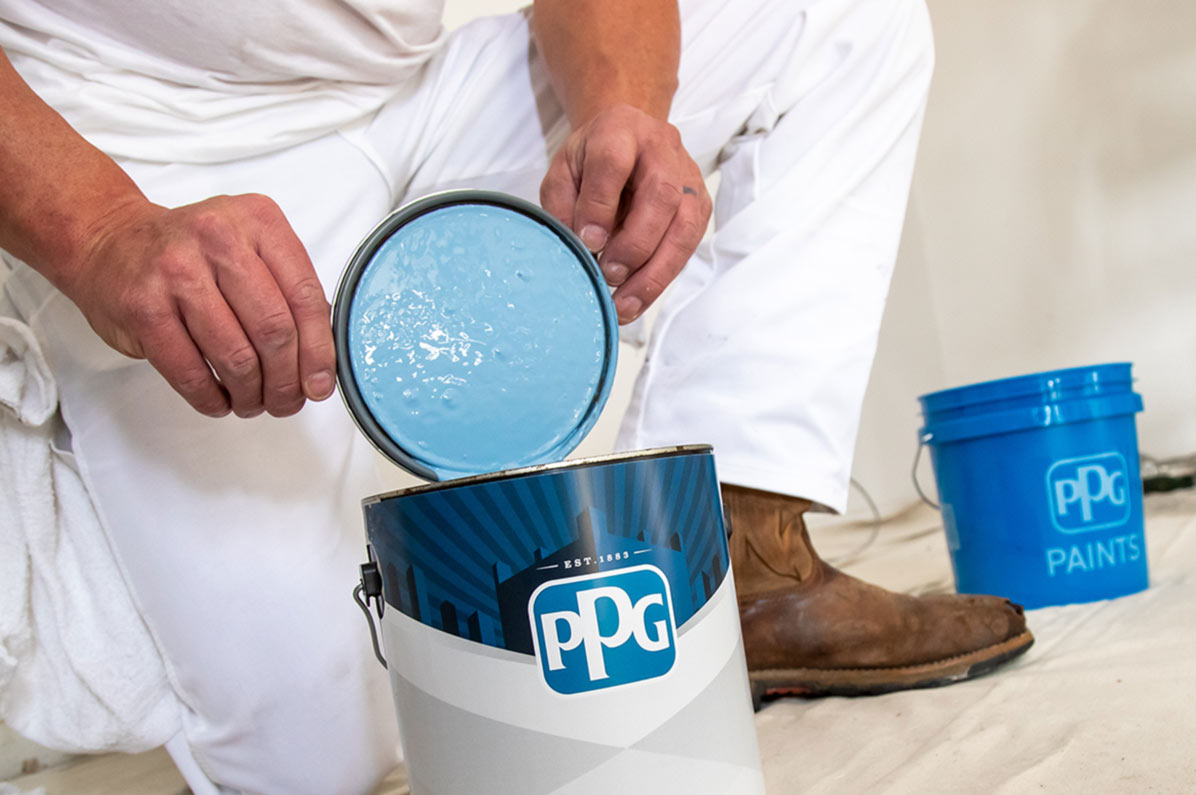 Product Details
Product Discontinued, New Product Available Here: SEAL GRIP® Gripper®
GRIPPER® Interior/Exterior Primer is an acrylic primer formulated to meet the performance requirements of the residential and commercial markets. A whole house primer for use on properly prepared interior or exterior wood, masonry, plaster, wallboard, cement, brick, stucco, and cement composition board. Prepares surface for wall coverings and helps protect drywall. Especially formulated to kill most stains: water, smoke, ink, markers, and tannins.
Features:
Outstanding Stain and Tannin Blocking
Great Hide
Excellent Adhesion