Painting a door is a fun and easy weekend project, and is a great way to convey your personality! Welcome guests to your home by painting a bright or bold color on your front door, or make a statement by painting interior doors a surprising color. Doors have become the new accent wall.


chevron_leftBACK

STEP 1 of 4
Start by telling us how big your room is:
Select the general size and dimensions to your room

(dont worry about being exact)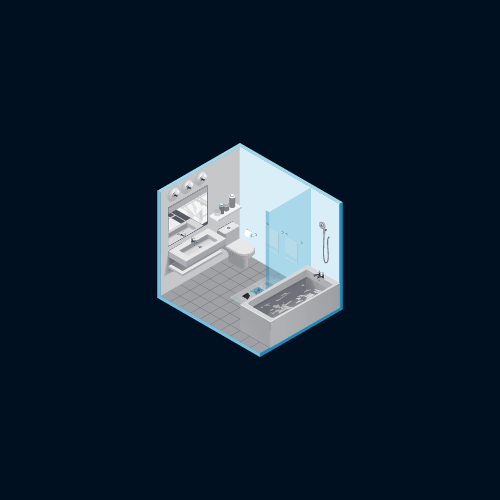 Small
Up to 8 ft by 10 ft.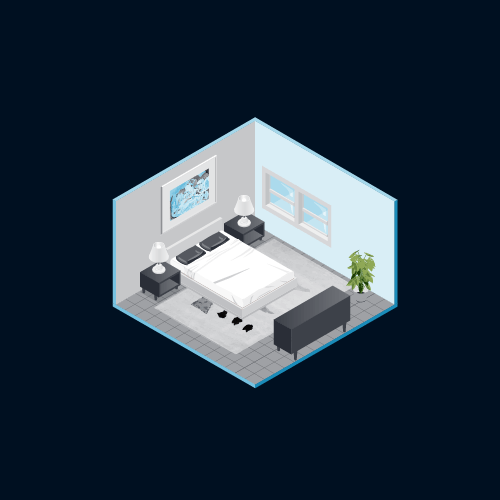 Medium
Up to 14 ft by 14 ft.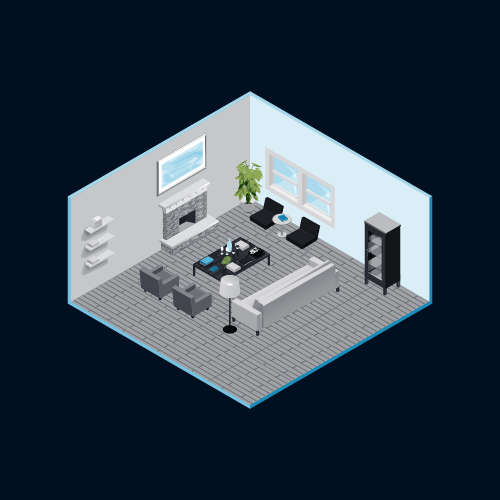 Large
Up to 18 ft by 18 ft.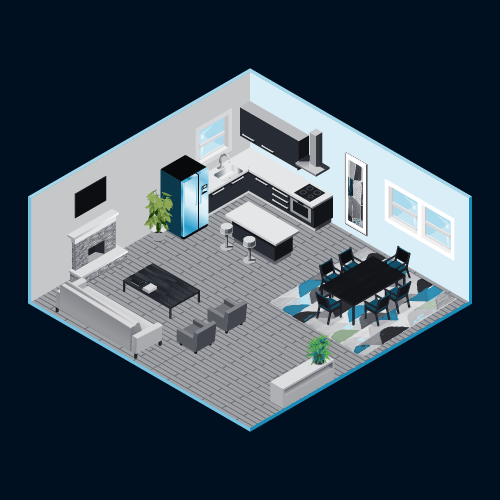 Extra Large
Up to 22 ft by 22 ft.
How Tall are your Ceilings
Select the option closest to your room's ceiling height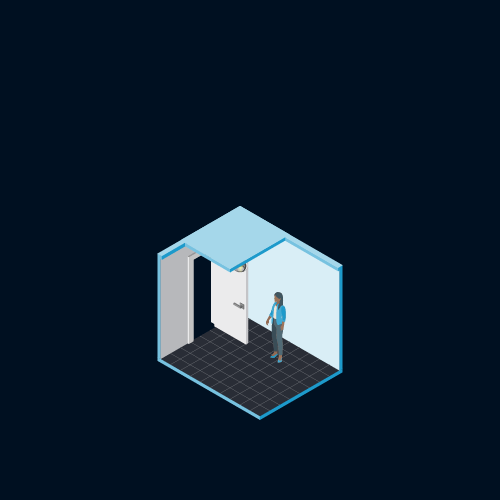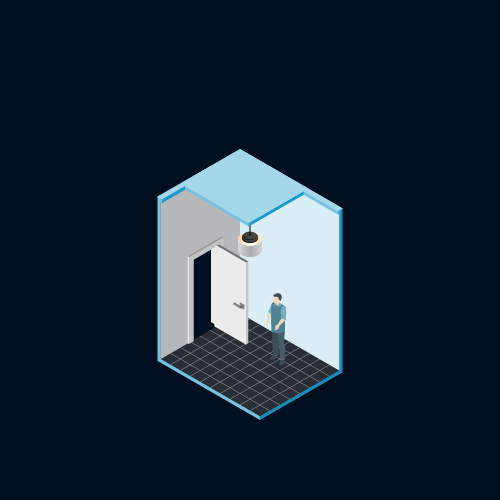 High
Between 10 ft abd 14 ft.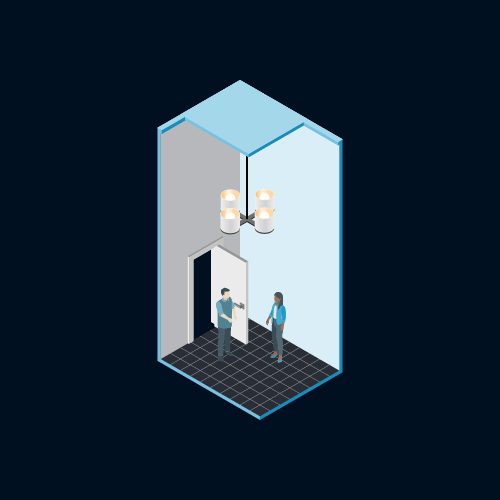 Almost Done! Please Give us a few Details
Please provide the number of windows and doors in your room and let us know if you have dark walls.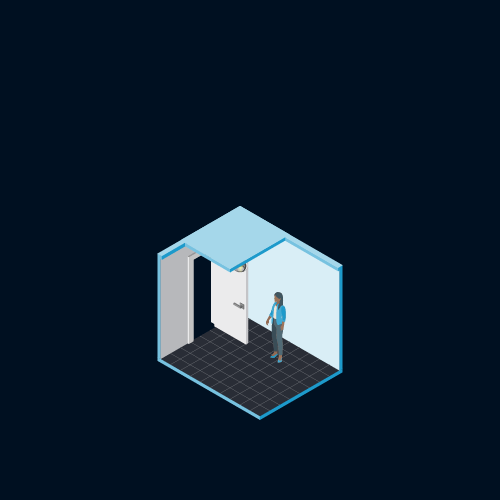 Are you changing the color of your walls
Drastic color changes typically require a second coat of paint.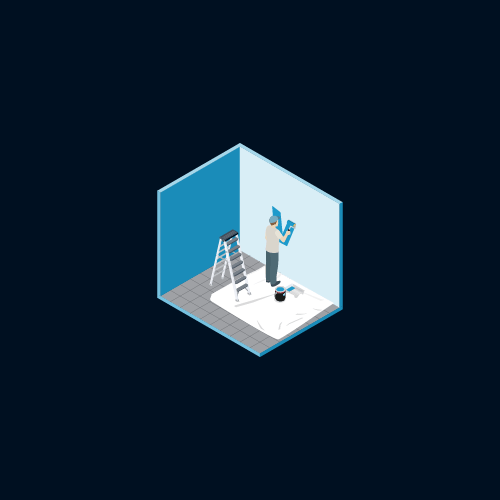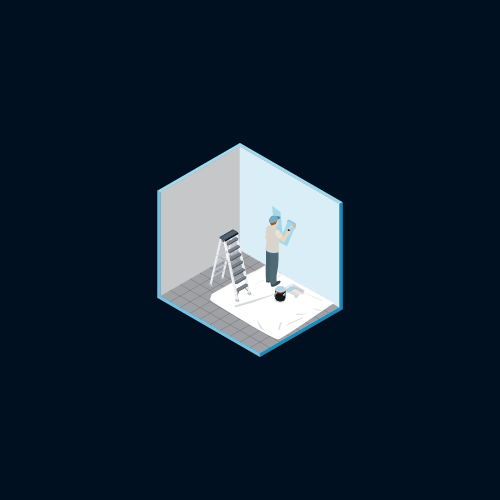 RESULT
We reccommend
1 of paint for 1 on 100 sq. ft.

1 gallon of paint will cover up to 400 sq. ft. (372 sq. meters) per U.S. gallon (3.78 Liters) on primed, smooth, nonporous surfaces. Coverage figures do not include material loss due to application. Some colors, drastic color changes, or porous surfaces may require more than one coat to achieve uniform finish.

VIEW PRODUCTS calculate another room
Preparation
TIME: 1–2 Hours
TOOLS NEEDED: Sandpaper, Painter's Tape, 1–2" Angled Brush, Roller
SHEEN: Semi-Gloss or High-Gloss


Step 2
Remove from hinges and place on flat surface; remove knobs, plates and locks or block off with painters tape.
Step 3
For flat door use roller for main part of door and angled brush for sides. Do not paint door in direct sun

For a paneled door:
– Use an angled brush first to paint inside the recessed areas.
– Use roller for flat surfaces, first down center, then across door finishing with down the sides to smooth it all out.
– Use angled brush to finish outer edges of door.

Let dry per package instructions. Allow the door to be left open/off the hinges to dry for as long as possible. Though it may be dry to the touch, with a semi-gloss or gloss paint, you will most likely experience blocking if re-hung prematurely. Please refer to the Product Label, Technical Data Sheet (TDS) or Safety Data Sheet (SDS) for safety and detailed application instructions.